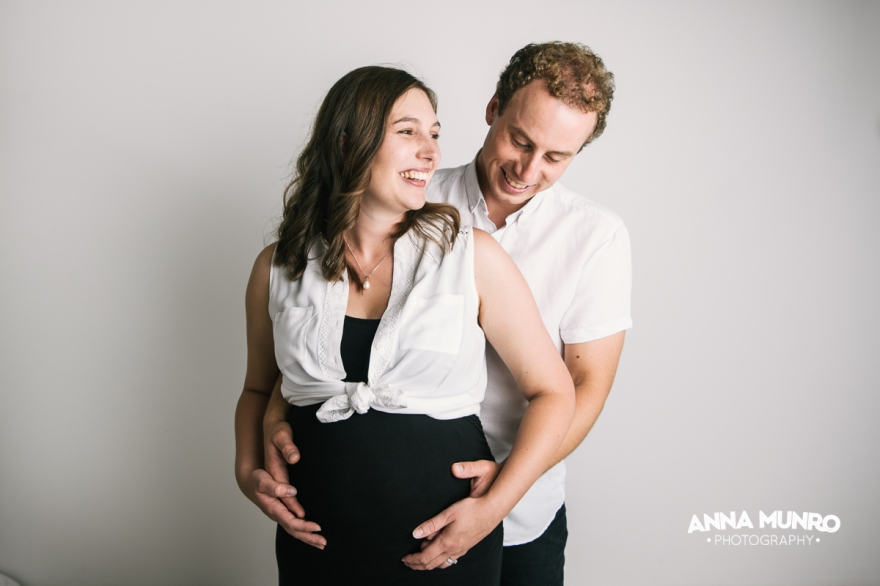 Capture your baby growing with a stunning portrait session, perfect for babies aged 2 months and up. We recommend a milestone shoot for all littlies at 3 months, 6 months (sitting), 9 months (standing and 'I can feed myself') and check out our birthday celebration shoots too! Our milestone sessions are super quick and easy, and result in a full range of gorgeous portraits that are all yours to keep.
Our milestone sessions are also perfect for quick and easy maternity sessions, for this option your partner is welcome too – no need to select the extra person add on!
These baby-only sessions are perfect for toddlers and bigger kids too. If you want to include a parent or a sibling in the photos just use the extra person add on option, but note your shoot will still focus mainly on the main child with a few additional 'group' shots added on.
For family portraits check out our studio portraits and signature sessions.
Please click here to book your mini session on our new Pop-in website