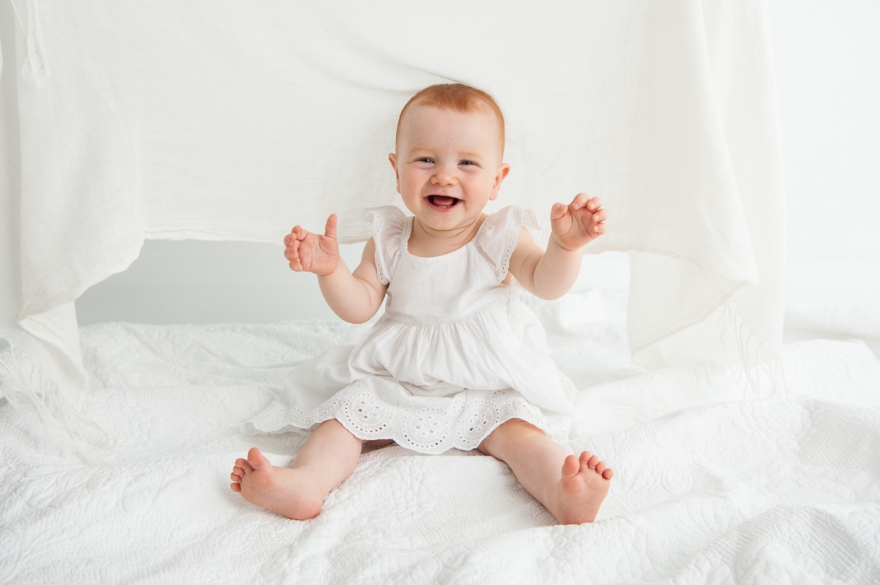 Anna Munro specialises in capturing natural expressions and interactions between young children and their loving families.
There are THREE OPTIONS for your family portraits:
1. at your own home, where you're children are most at ease.
RECENT AT HOME PORTRAIT SESSIONS
2. on location at the park or the beach, where you can engage with the natural environment, or even be photographed at play in the playground.
RECENT ON LOCATION PORTRAIT SESSIONS
3. or at my Karori studio, for that clean professional look.
RECENT STUDIO PORTRAIT SESSIONS