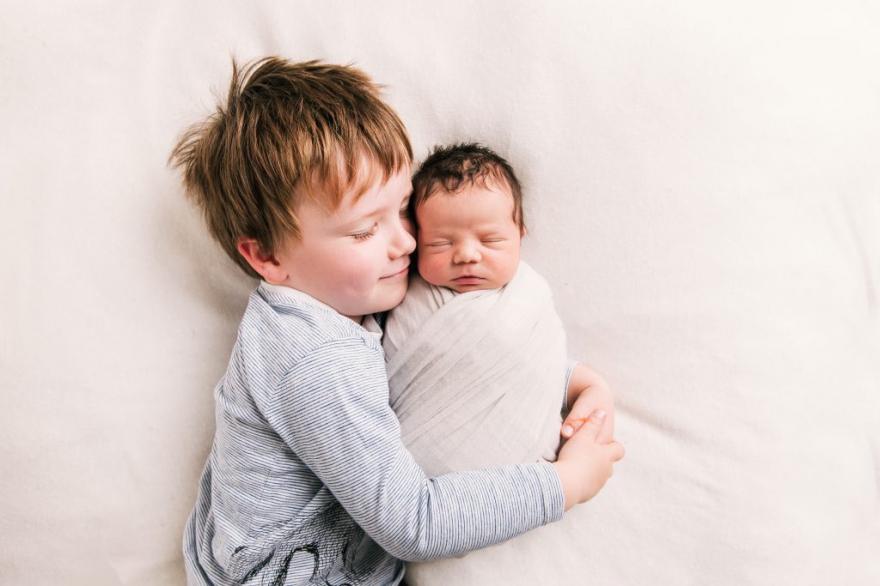 Anna Munro Photography newborn portraits focus on the intense love and newness that accompanies your new family member. Our sessions centre on the relationship between your new baby and their parents, the individual baby portraits are kept as simple and natural as possible. If you have elder children, of course, we will photograph them too, and work our magic on an amazing sibling portrait, with even the most hesitant or willful toddler.
Newborn portraits are best taken during your baby's first 5-10 days for sleeping, curled up poses; for this reason please book your session before your baby is born.
We specialise photographing older newborns too, up to 12 weeks is still a great chance to capture your baby's tininess and newness.
Studio family portrait sessions are just $790 including all digital images you can book online here, or get in touch via email (hello@annamunrophotography.com) to find out more and arrange a custom date/time.
Ask about our Ultimate First Year collection!
RECENT NEWBORN SESSIONS