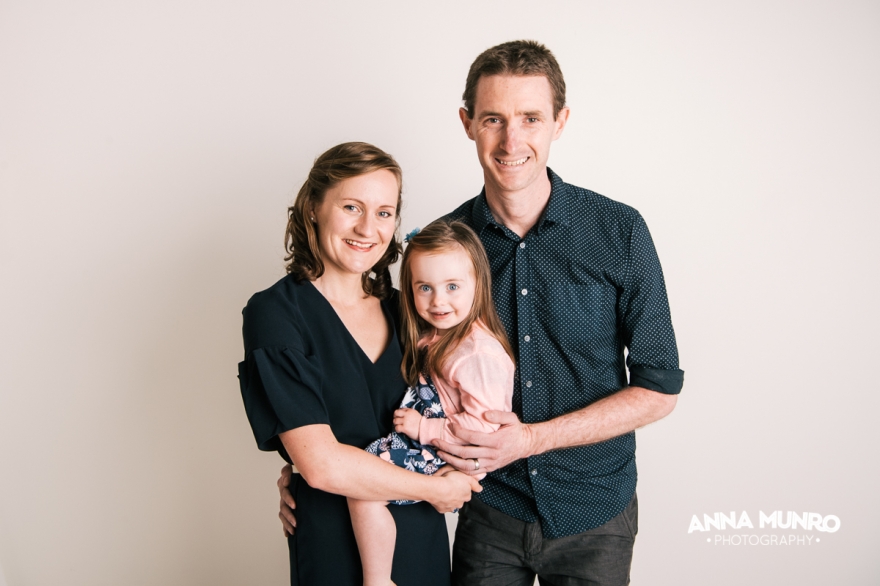 Studio sessions are full family portrait shoots photographed by Cerys at our gorgeous Little White Studio in Karori.
At Anna Munro Photography we specialise in capturing natural expressions and interactions between young children and their loving families. Capture timeless portraits of your family in all combinations during this custom session including sibling portraits and individual portraits of the kids, mum & bub portraits and more. You're also welcome to bring along your own props and multiple outfits to personalise your images. These sessions are perfect for children of all ages including newborns and adult children. Our little studio can comfortably accommodate a max of 4 adults and 6 kids, although these sessions are mainly designed for immediate family groups only.
All of the best photos are included (50+).
Enquire about our Studio Sessions via email hello@annamunrophotography.com or book online here.